The only way to keep your singing voice in check, is by having a qualified singing instructor available. The voice instructor must know how to diagnose your voice on the spot and give you clear instruction so your singing voice can bridge registers easier.
ABOUT YOUR VOCAL INSTRUCTOR
Sergio has been performing, teaching and playing music for longer than a decade. He has an immense passion for music and an equally immense passion for teaching. His ability to find a good balance between focus and fun really makes his lessons special. Sergio ensures that the student will walk out of the lesson smiling and knowing what their short-term AND long-term goals are. Also, being able to diagnose and make quick decisions, sets him apart from other typical vocal instructors.
In addition to his voice being his main instrument, Sergio has played: Piano, guitar and bass all over Ontario. From the scale of the Copps Colliseum to a small Toronto bar like The Rivoli. Sergio has accompanied choirs and small garage bands as well as doing shows on his own. Sergio understands that each individual is different yet can give each singing student a direction that they will be eager to follow.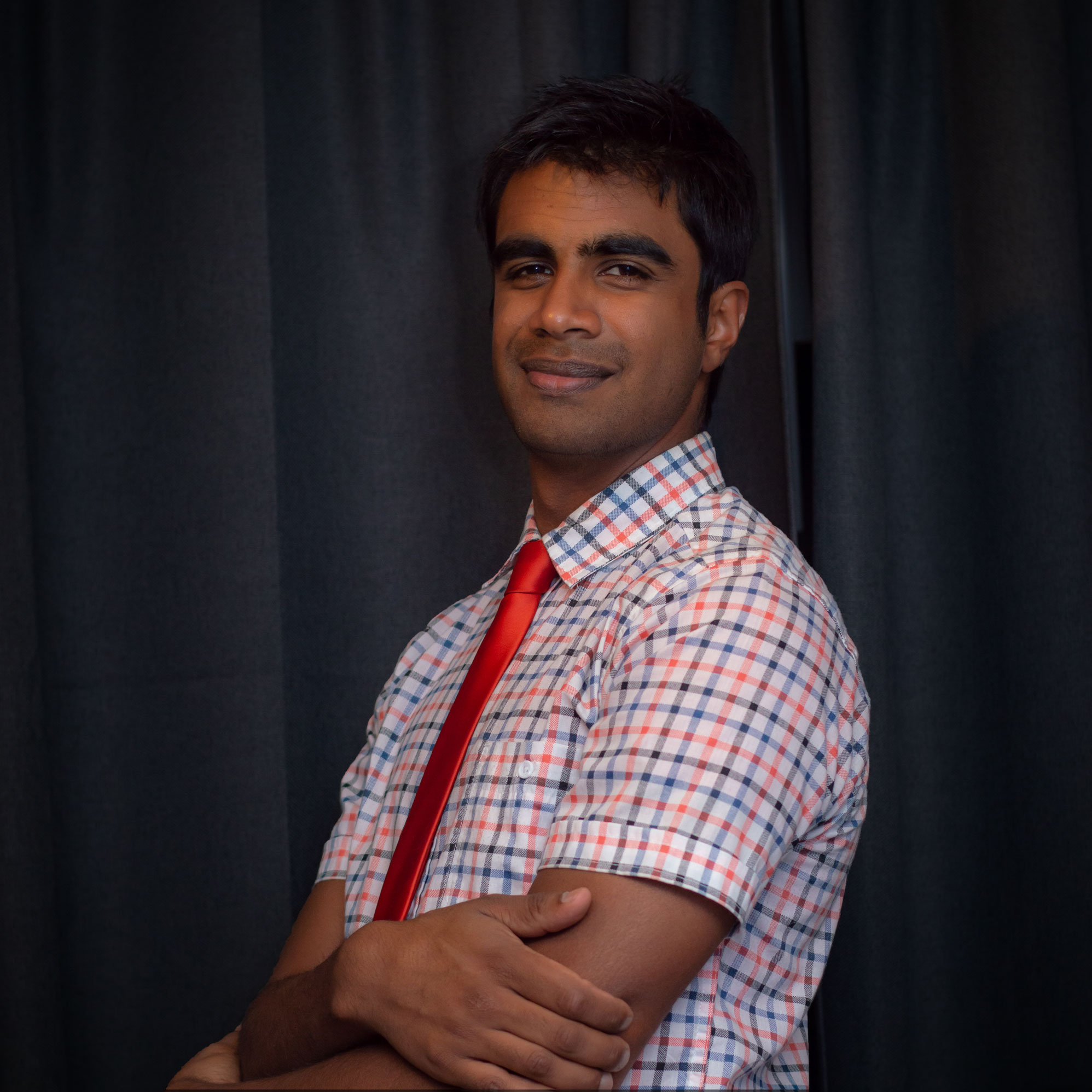 Sergio has been studying vocal technique for the past 10 years and always continues to find ways to progress; leading his students to always achieve more than they expect from themselves.  Furthermore, he has been closely mentored by: Ryan Luchuk Voice and Falconer Abraham of Free Your Voice.  This always makes sure that Sergio grows more and more as a: Voice instructor, musician and teacher.
Above everything else, Sergio can understand and empathize with singers from ALL backgrounds with compassion.  Sergio was never a natural at singing himself.  Sergio started singing in high school but most of the music teachers told him that he couldn't sing.  He had the same singing issues that everyone else had.  This includes: A small singing range, a lack of control, not being musically accurate and a LOT of vocal tension.  Throughout the harsh feedback Sergio received, he couldn't let that be the end of his singing dreams, he wanted to sing so badly!  Going for singing lessons himself, he realized that there are a lot of professional voice instructors who didn't know anything about the actual anatomy of the voice!  Sergio had to go through many singing teachers to finally reach the ones to help him.  The journey was hard but he had finally made it!  Sergio had a professional singing voice!  After literally changing his own singing voice, that was the moment he decided to share the same information with everyone!  Now, the rest is history….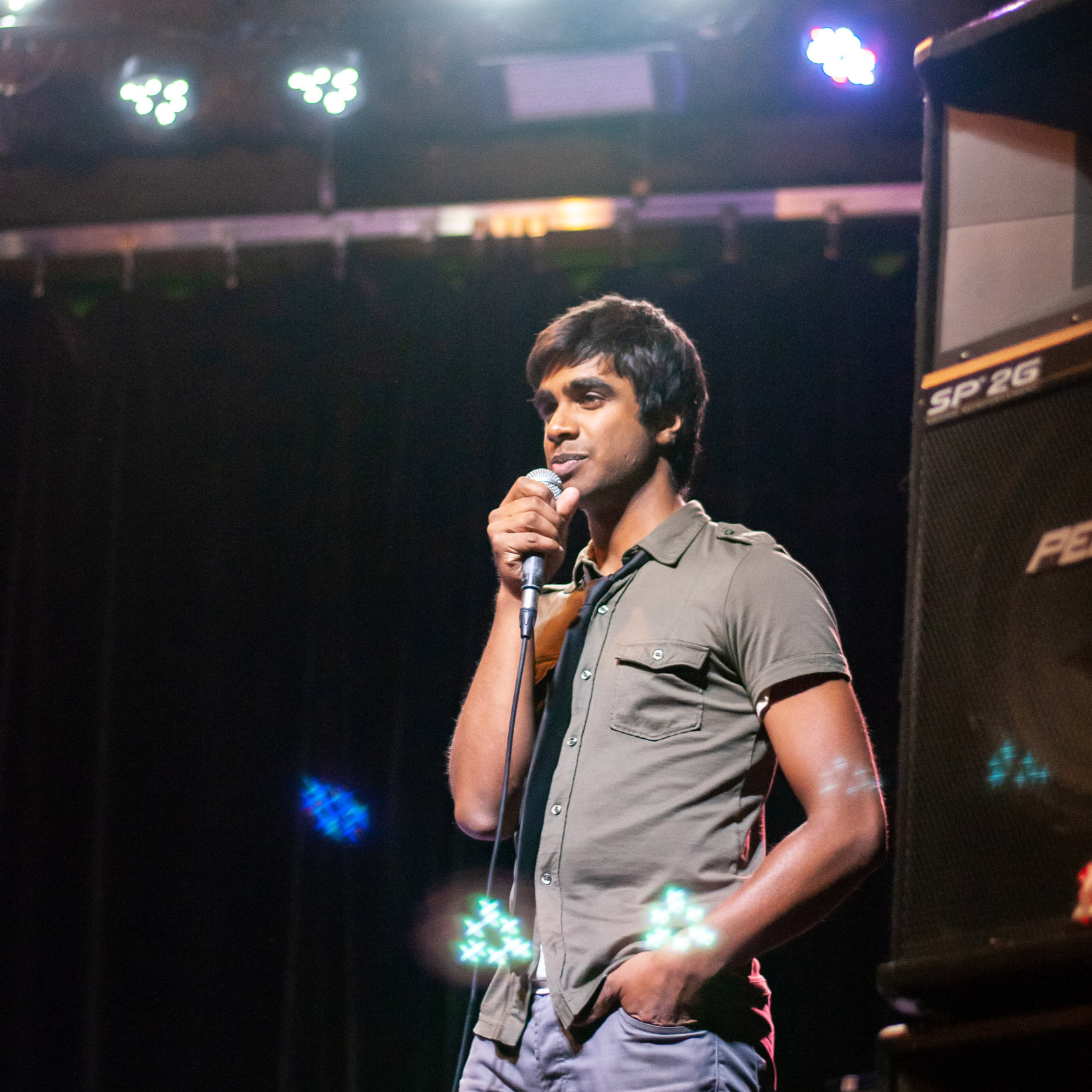 Request more information below.