At Pro Vox Studios we believe that absolutely anyone can sing!
You CAN have vibrato!
You CAN extend your range!
You CAN have a bigger, fuller voice!
You CAN master your voice!
Master your singing voice, no matter what your skill level. We guarantee that you'll love your first lesson, or it's 100% free!
Call or Email to learn more!
(416) 357-1850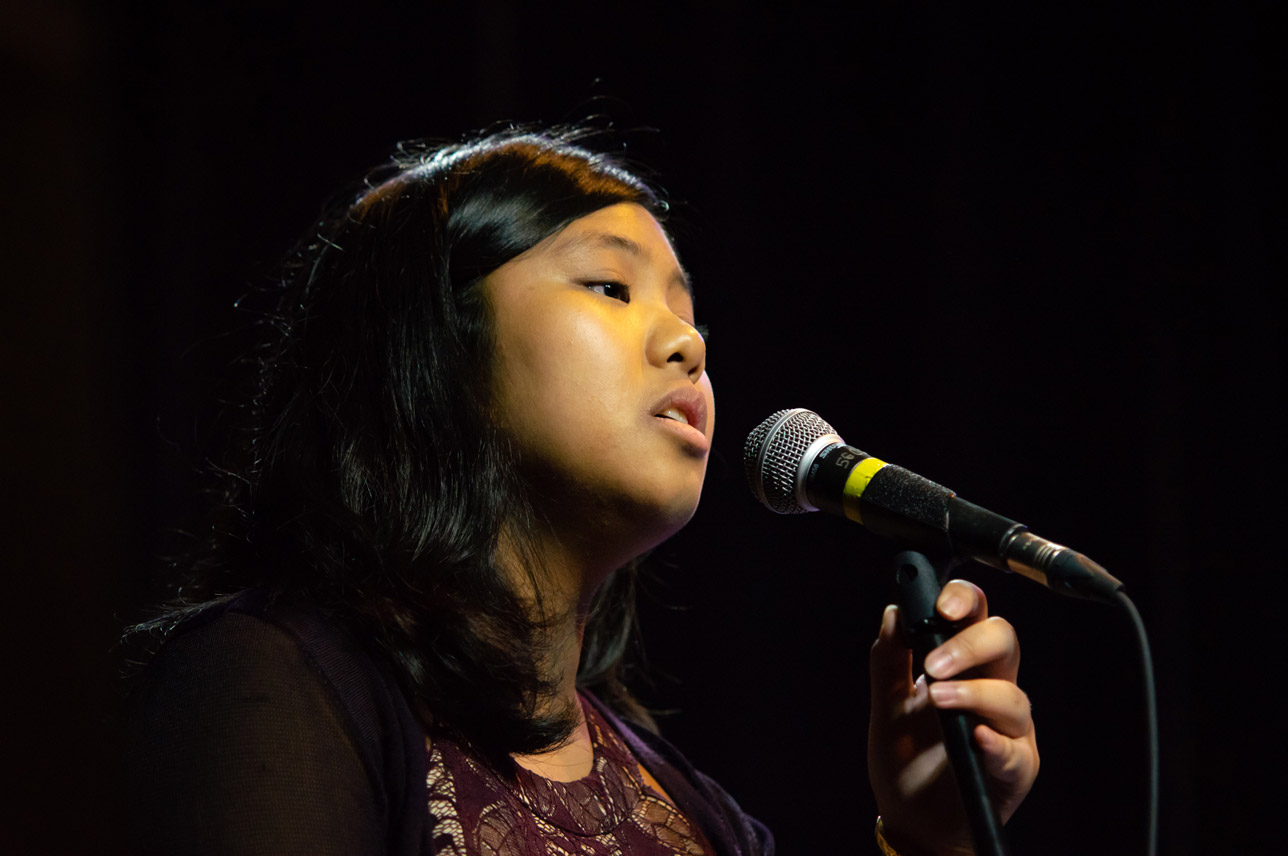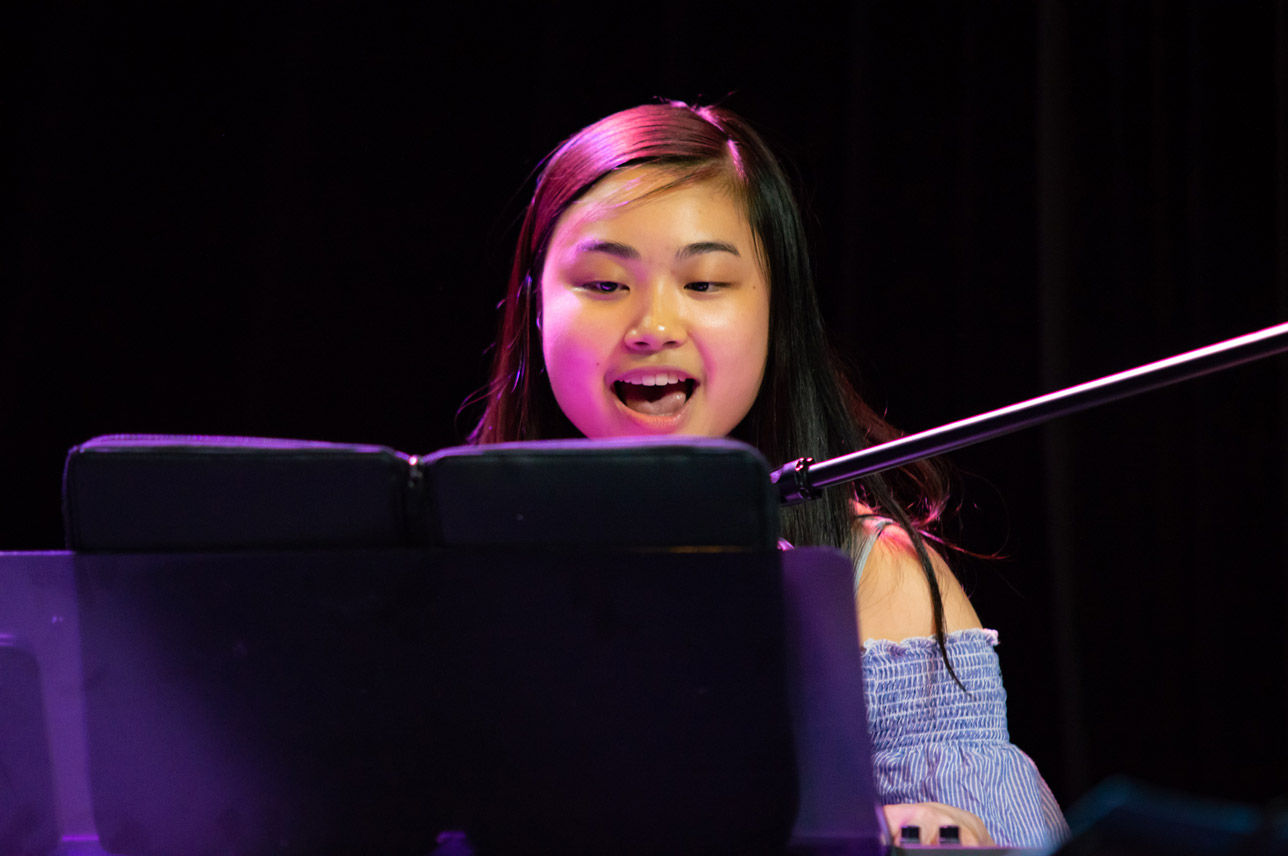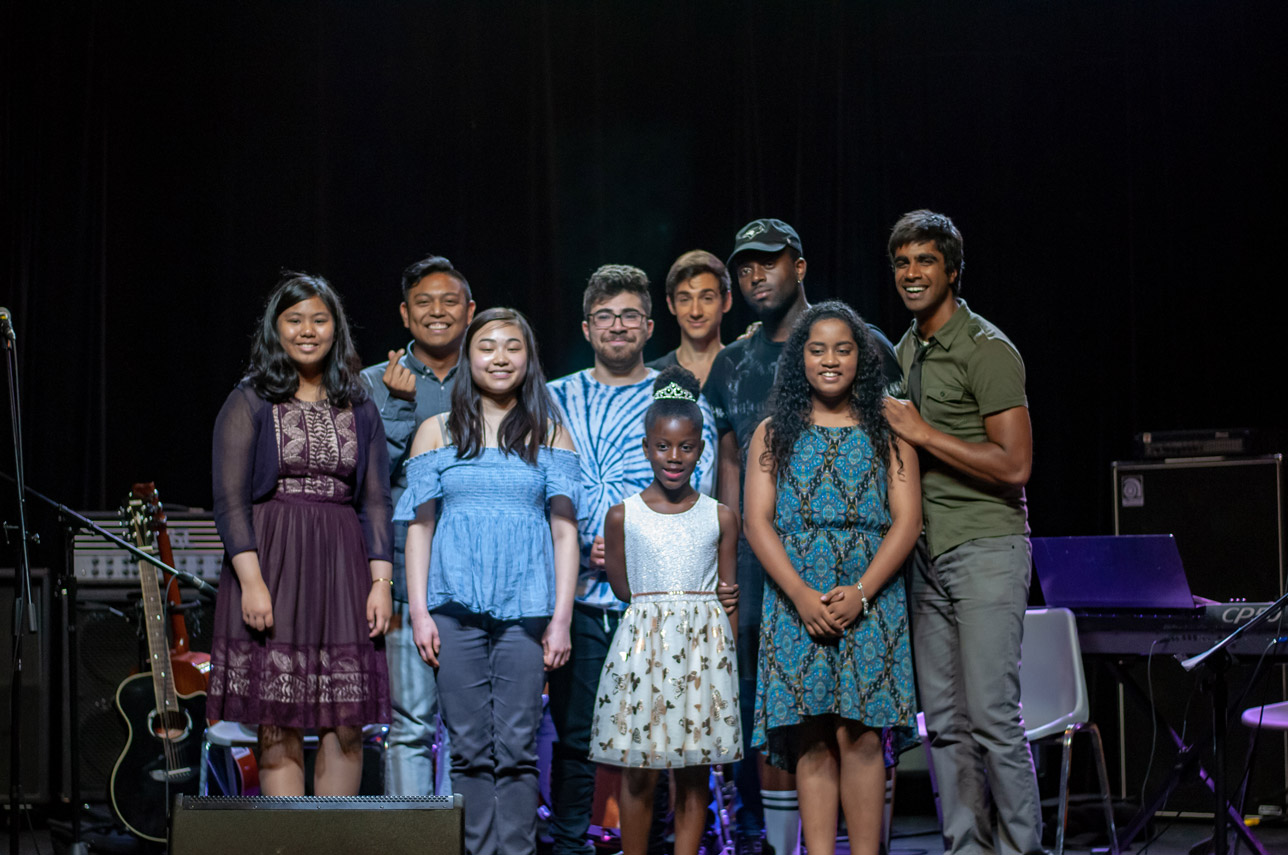 The Best Way to Master Your Voice
"The fastest way to master your voice is to have a deliberate practice routine paired with daily healthy habits"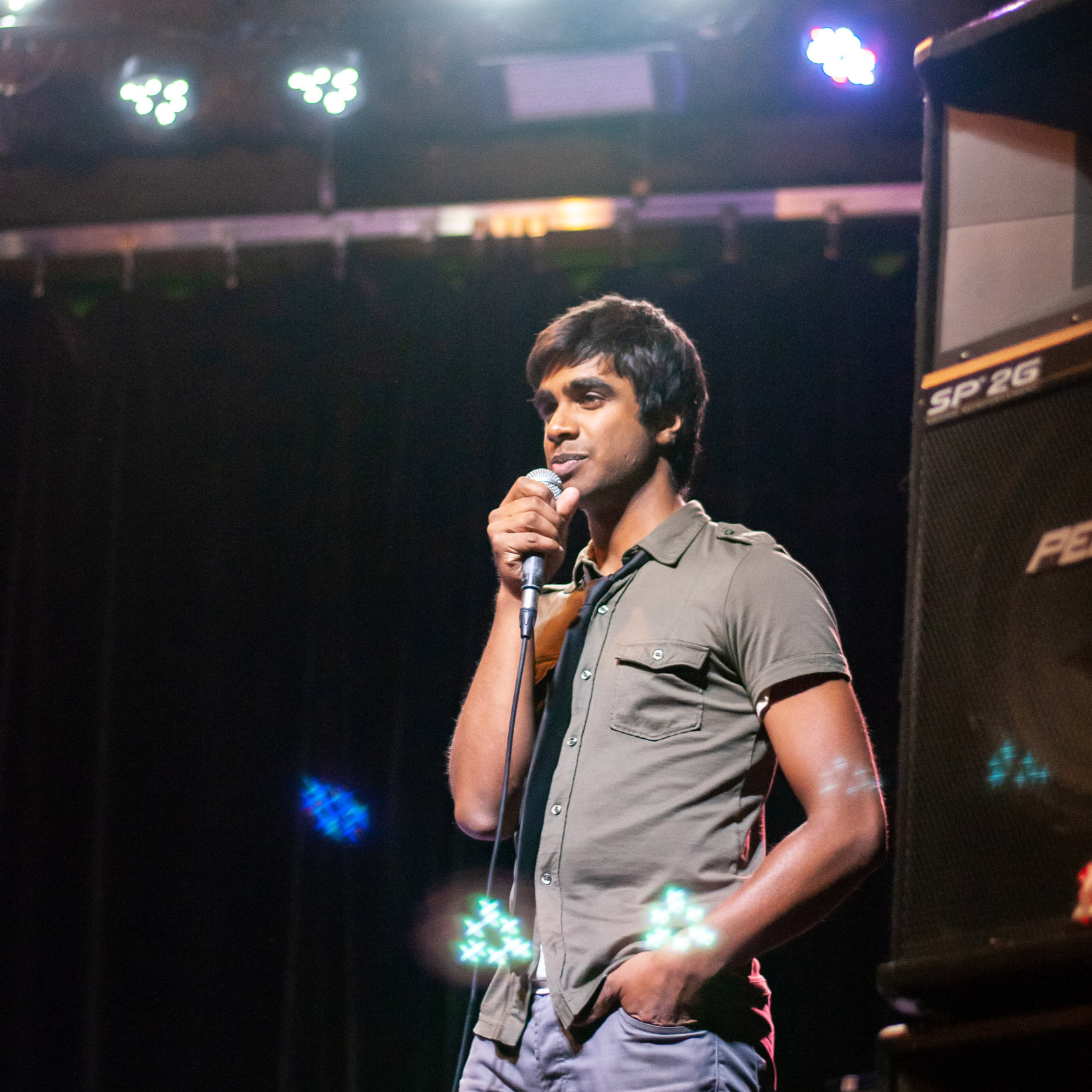 Sergio Maraj
LEAD INSTRUCTOR
Sergio has been performing, teaching and playing music for longer than a decade. In addition to his voice being his main instrument, Sergio has played: Piano, guitar and bass all over Ontario. He has been studying vocal technique for over 10 years and always continues to find ways to progress; leading his students to always achieve more than they expect from themselves.
"Personally, I've seen a huge difference in my voice after only a few lessons. Sergio is teaching me voice control and vibrato which I asked for specific assistance with and it's great! He understands what I'm trying to achieve and he's helping me get there. I'm really excited to see what else I may learn and experience with him as a great teacher."
"We are extremely happy with your vocal training and our daughter Rachel has learned a lot in a short period of time. We have been amazed with Rachel's performances in few weeks' time and she has more confidence than before. She really enjoys coming to your class as you make the teaching with more fun. We are glad and lucky that we were able to find the right person to teach our daughter. Thank you!"
Request more information below.
Address
Pro Vox Studios
141 Mintwood Drive
Toronto, ON
M2M 3A6